Saturday, November 11, 2006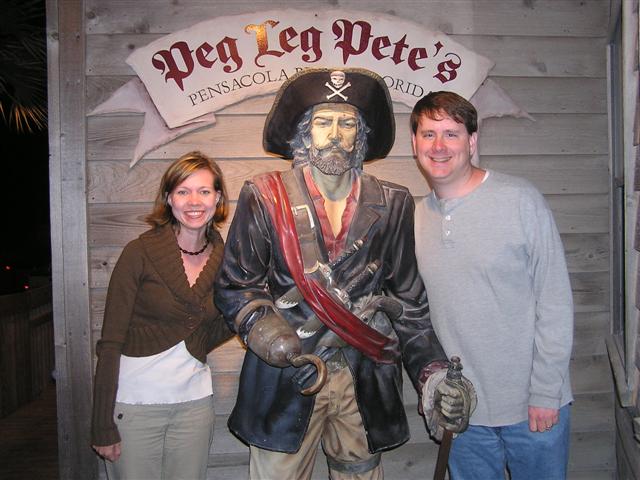 This is from Peg Leg Pete's, a restaurant in Pensacola. Our server was amazingly awful, but the food was great.
Posted at 1:50 PM

Friday, November 10, 2006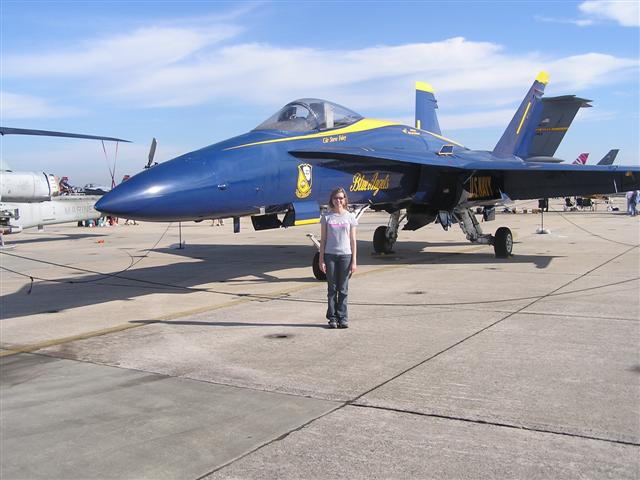 Tammy's really in her element here. This is from the airshow we went to at the Pensacola Naval Air Station. There were lots of planes on display, and a great show. All were great, but of course the featured home-town Blue Angels were the best. Based on the number of times we've seen them in our relatively young marriage and the amount of memorabilia she now has, Tammy is pretty much an official Blue Angels groupie.
Posted at 1:49 PM