Friday, August 10, 2007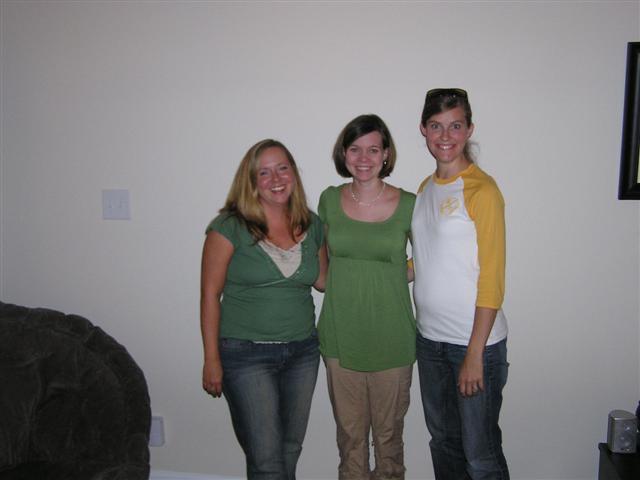 We went to Tammy's 10 year high school reunion in Huntsville. These are her friends Amanda and Jenny.
Posted at 2:27 PM

Thursday, August 09, 2007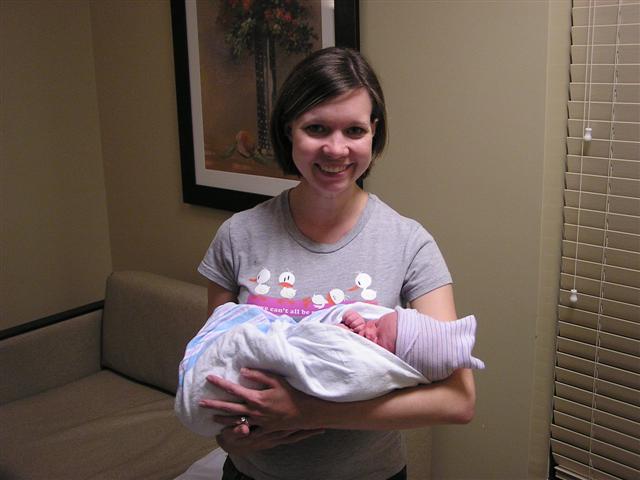 Ricky's brother Michael and his wife Laura had their baby, and here Tammy is practicing on how to hold a newborn.
Posted at 2:31 PM