We took Friday off from work and spent the weekend in Chattanooga for our last trip before the baby comes. Obviously, we didn't push ourselves too much and didn't even try to see and do everything. It was a very relaxing and enjoyable trip.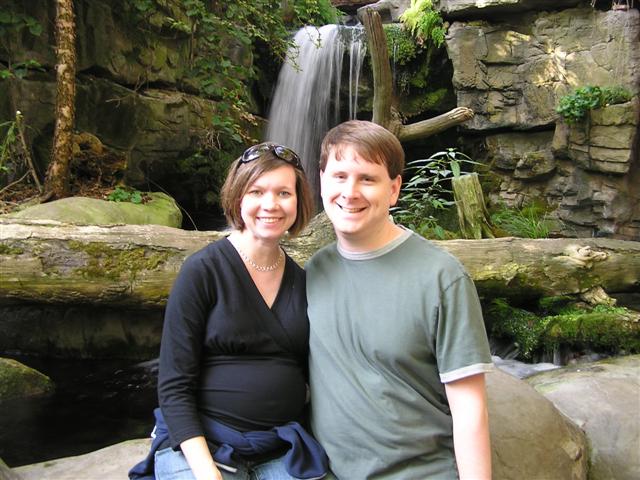 This is inside the Tennessee Aquarium. There are otters behind us.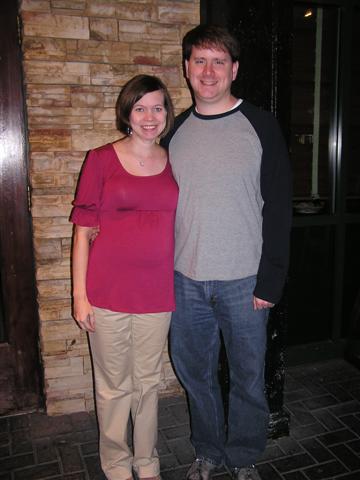 Saturday night we ate dinner at Big River Grille.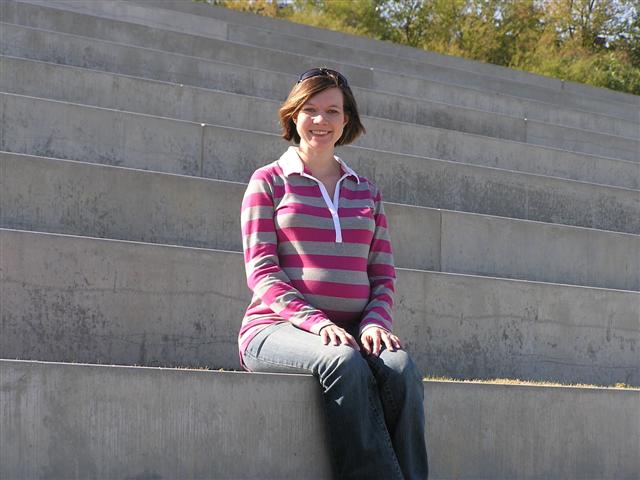 Tammy posing near the river.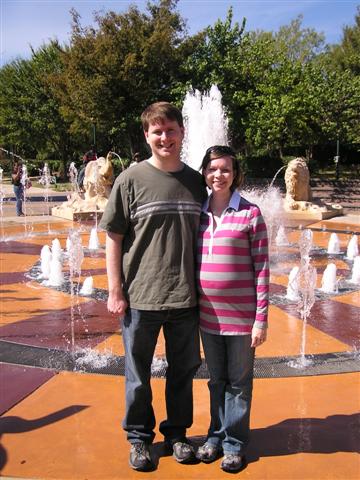 The fountain at Coolidge Park.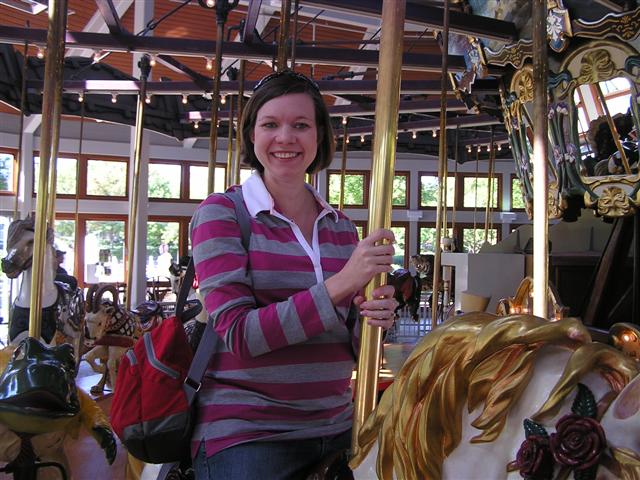 The carousel at Coolidge Park.