These are zoomed in pictures, but it's amazing how much difference a month can make. We are still too early to find out the sex of the baby, but this ultrasound was extra fun because the baby was moving a lot. At one point you can actually hear the baby flipping around while I was recording the heartbeat. Such a little miracle!
Kneeling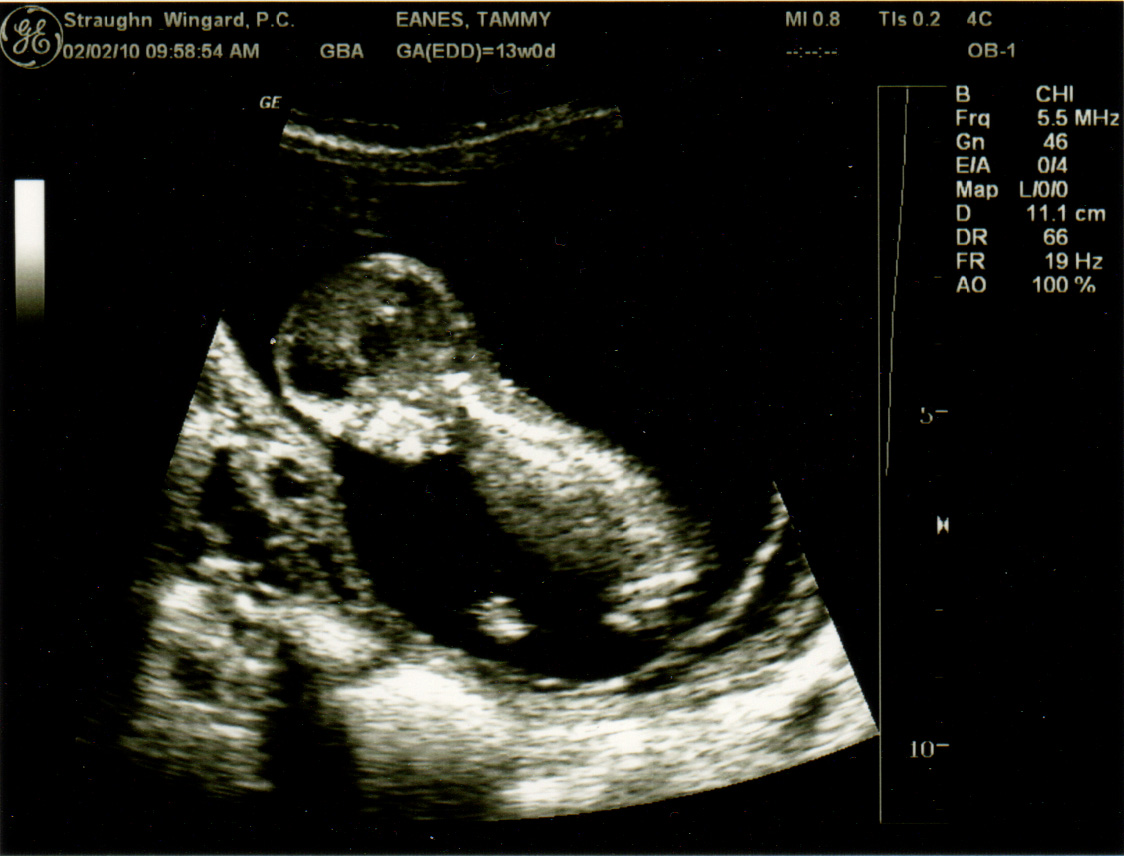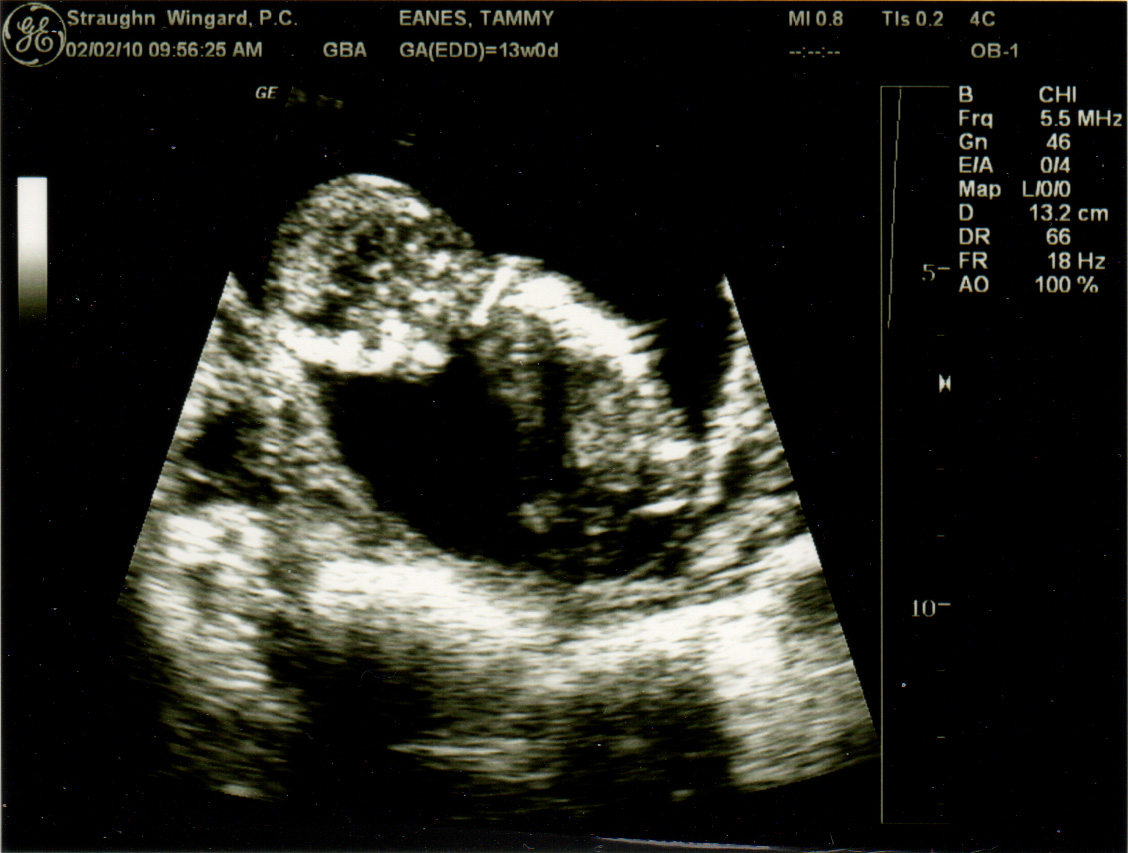 Look at my little foot
Driving my first car...